Providing Excellent
SECURITY SOLUTIONS
Metropolis is consistently Graded A or Excellent by the Police Licensing Regulatory Department from 2008 to 2022. (ps, we got Graded B in 2020, we are only human) We are committed to providing affordable, reliable and professional security guarding services for our clients. We are well structured and organized to excel in our service delivery.
Clients' satisfaction with our services is our utmost priority. Our management team's mission is to ensure that.
Security Officers deployed on the ground are not working alone; they have ample operations, logistics and moral support from Metropolis management staff comprising Quality Inspectorate, Operation Executives, Support Executives and Elite Officers.
WHO WE ARE
Why Choose Us
Metropolis Security Systems Features
Technical Security Surveys & Audits
Best CCTV Systems Network
Mobile Patrol Management Team
Licensed, Experienced & Qualified Security Staff
Access Control Systems
Fully Insured & Legal Company
Outcome-Based Contract Provider
With over 21 years of experience, We deliver
EXCEPTIONAL SECURITY SERVICES TO OUR CLIENTS
Metropolis is a consistent grade A company that offers a comprehensive suite of services that covers all your security needs.
Request Quotation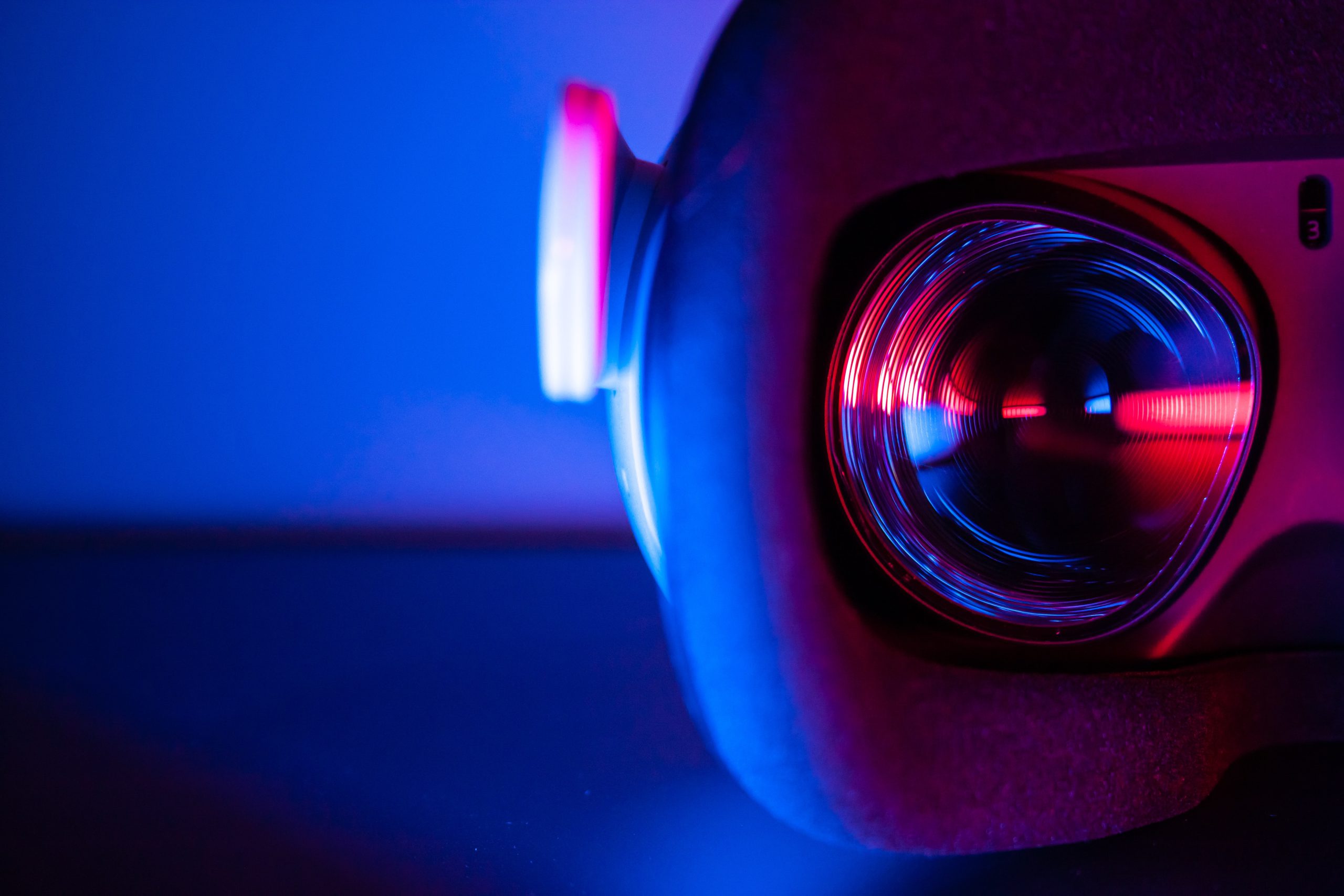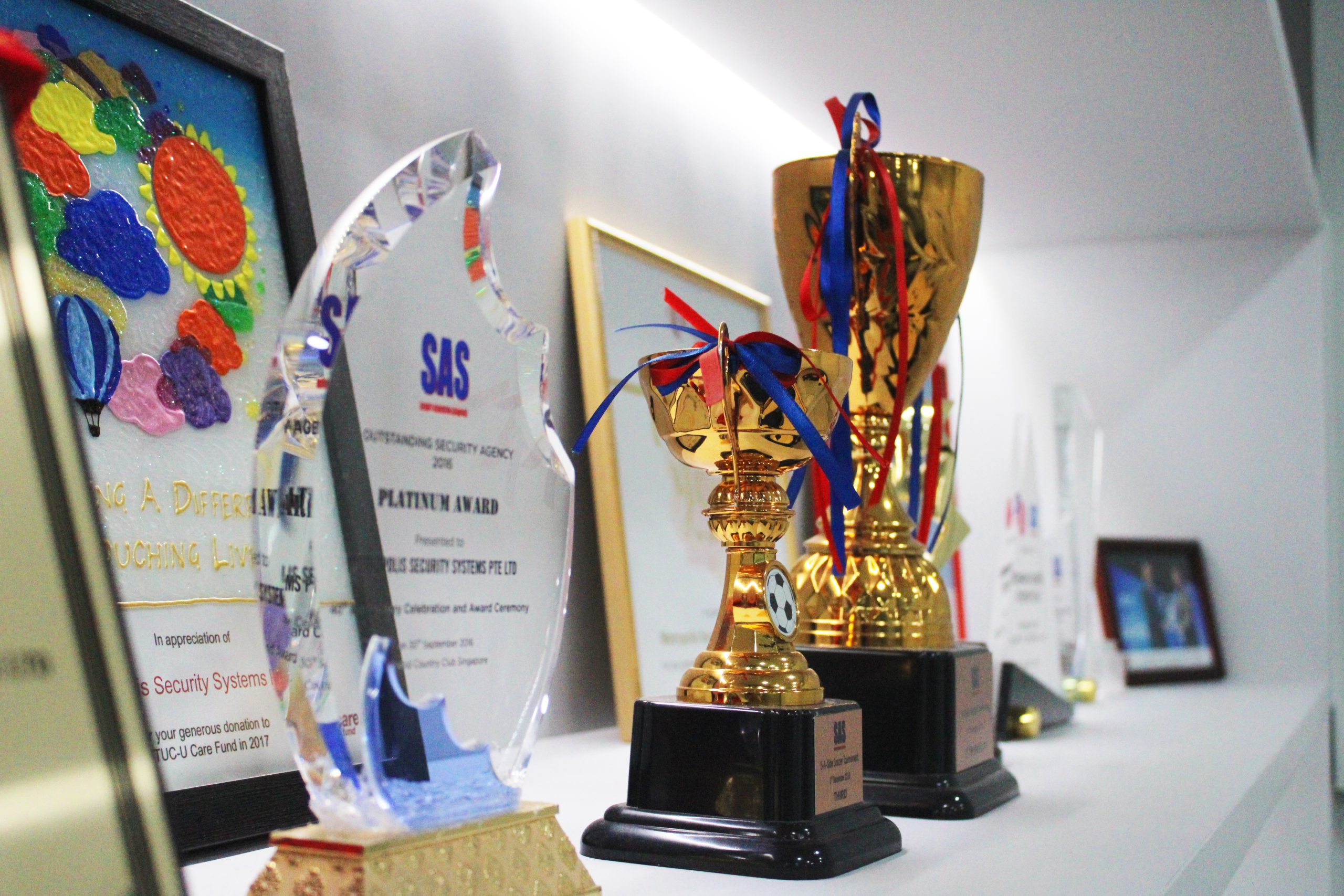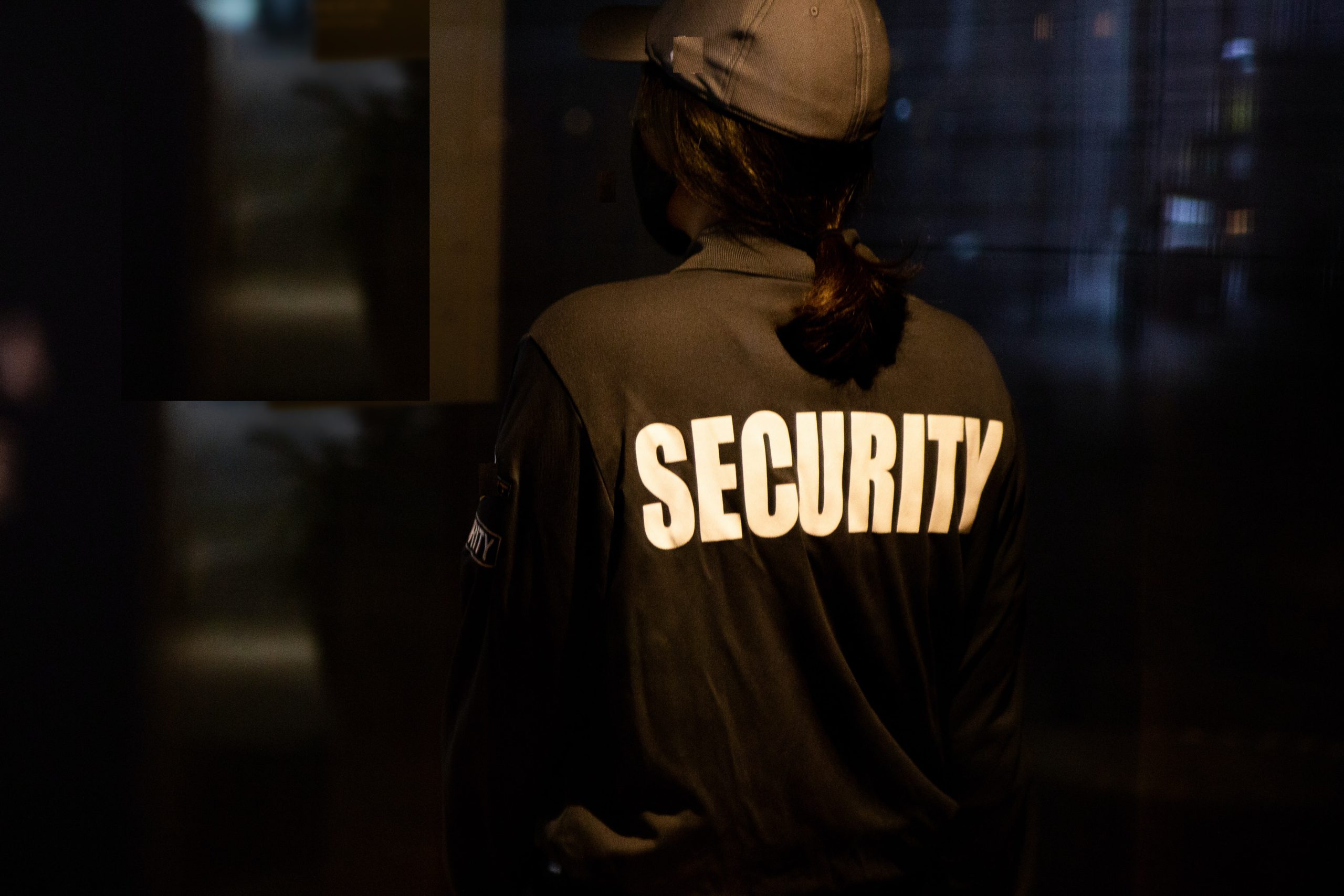 What We Offer
OUR SERVICES
We have highly trained staff available that implement security measures around any Residential, Retail, Commercial or Industrial Sites supporting Outcome-Based Contracts.
In this challenging times when manpower is severely short and regulatory forces are moulding the security agencies, the agency must have the resources and the breadth of experience to work with you. More importantly, the agency must have a listening ear and perseverance to continually engage you.
Since 1999, Metropolis have built a reputation for serving our clients professionally and faithfully. Our portfolio of clients are quite diverse. Examples are residential, schools, commercial, shopping malls, protected places, public listed companies etc.
In Metropolis, security is achieved through the seamless integration of man, machine and methods.
FIND OUT MORE
CCTV SYSTEM
In саѕе оf аnу іnсіdеnсе hарреnіng, thе hіgh rеѕоlutіоn CCTV іmаgеѕ саn bе uѕеd tо іdеntіfу thоѕе іnvоlvеd аnd саn аlѕо bе uѕеd іn lеgаl рrосееdіng.
ON-SITE SECURITY
Whеn іt'ѕ іmроrtаnt tо hаvе unіfоrmеd ѕесurіtу оffісеrѕ оnѕіtе tо ѕесurе уоur рrореrtу,  уоu саn rеlу оn Metropolis.
ALERT MONITORING
Our alert mоnіtоrіng ѕоlutіоnѕ coupled with IoT and Video Analytics, рrоvіdе рrоасtіvе аlеrtѕ аbоut ѕuѕрісіоuѕ bеhаvіоur to рrе-еmрt аnу undesired асtіvіtу.
LIFT & FIRE MONITORING
Metropolis оffеrѕ complete remote monitoring from our Command Center for your Critical Systems such as Fire and Lift Panels.
WHAT OUR CLIENT'S SAY
TESTIMONIALS
On behalf of MCST 4167, we would like to express our sincere appreciation for the Night Security Team on duty last night, 25th December 2019. We had an incident last night where a visitor car was driving against our carpark traffic and drive straight at the carpark's pillar. The driver was hysterical and tried to run out from our estate. But luckily our Officers on the ground who attended the incident and the Offices inside the guard house have coordinated very well. To cut the story short, Officers on duty, Josephine, Deva and Neela have managed the incident well and their timely response have been noted by the Council which happen to be at the carpark at that time. I would like to highlight as well, Mr. Kirinath (OE) on guiding the team on the ground and his timely response and update to MA. Overall the OE in-charge and permanent Officers stationed in Foresque Residences demonstrate utmost professionalism and diligent about resolving and assisting residents on any issues that arises and always go beyond what they are asked for.
Jason
Strata Residential Manager, Foresque Residences
SSO Jamil is a definite team player with a vast of knowledge and experiences. He has been with us since late February to date and has shown an exemplary conduct throughout the course of his appointment in Merit. He is always helpful, cheerful and friendly but not overly, and most of our staff has commended him of being polite towards everyone but is discipline where needed. He is committed and alert in carrying out his responsibility and I should say he is indeed an Officer who is willing to go the extra mile for its client. We are very glad to have him in our team.
Samilah Binte Omar
Security Supervisor, Merit Medical
On the swimming pool accident involving a young boy who injured his head after diving into the shallow end of the pool. He received 13 stitches and is now resting at home – SSO Kalai reported the incident of Sunday 20th June and did an excellent job much beyond her scope of duties by keeping the boy company all the while till the boy's mother advised WSSO Kalai that she will send him to hospital.
Royston
Residential Manager, Avila Gardens
We commend our Day Officers: SS Komathy, SO Sathia, WSO Priya and WSO Selvi for able to control the police situation, facility bookings and the whole day operations without fail nor hiccups the whole shift. Your company must take care of these kind of Officers as they show presence of mind even in incidents like these and have the knowledge on handling such tough situations even with limited resources.
Angela A
Building Manager, Seahill
We wish to express our appreciation to security supervisor Ms. Jamnah Binte Hamzah of the Metropolis Security. She had gone out of her way to assist us to provide the unit of a drug suspect staying at Hillview Park Condo at No 19 Hillview Ave Singapore 669554 in September 2020. This was during her work posting there in that period. CNB values such support and collaboration to keep Singapore without drugs, where everyone can live, work and play safely.
Mohamed Affendi Bin Ideris
Narcotics Officer Intelligence Division CNB Singapore
We would like to express our gratitude and appreciation for your team's effort with their tireless effort beyond our expectations.
Star Lim (Ms)
Condominium Manager of Costa Rhu
We are pleased to issue a Letter of Appreciation to SO Saravanan for being vigilance while on duty in the cause of work in ECO. On behalf of ECO-SWM Management, we would like to thank Sara for the great work done and encourage to continue performing his duty diligently.
Mohamad Kamal
EHSS & Compliance
As a manager of the Admin Department, I wish to commend your security officers Jacqueline Chow and Lim Hock Hoe for the way they handle our daily tasks and problems in a calm and patient manner. Both officers are courteous and friendly to Liberty's staff and our customers.
Thomas Tan
Assistant Mgr. (Facilities Mgt), Liberty Insurance
I want to thank Suresh for being understanding to my situation and allow for exceptions. Its nice that he listened to me and sees things from my perspective and helped me. It is great having someone like him.
Wendy Lee
Resident, Compass Heights
Officers have taken great initiative to utilize the existing resources to carry out screening at visitor lane, more than the requirement of 1 car at a time. The action has ease up the traffic at the same time. Second observations was Officers have directed pick and drop off Taxi to residents' lane under certain circumstances to ease the traffic at visitor's lane, even though traffic outside compound is not guarding duty. Kudos to the extra mile.
Ong Yen Yee
Condominium Manager, The Topiary
CALL US NOW TO DISCUSS YOUR SECURITY REQUIREMENTS
6748 2801
You can also email us at quotation@metropolis.sg for a quotation.
WHAT'S HAPPENING
LATEST NEWS
Check this out to find out more about the security industry and Metropolis
-:
Apr, 2022 / metropolis
Statement in response to the press article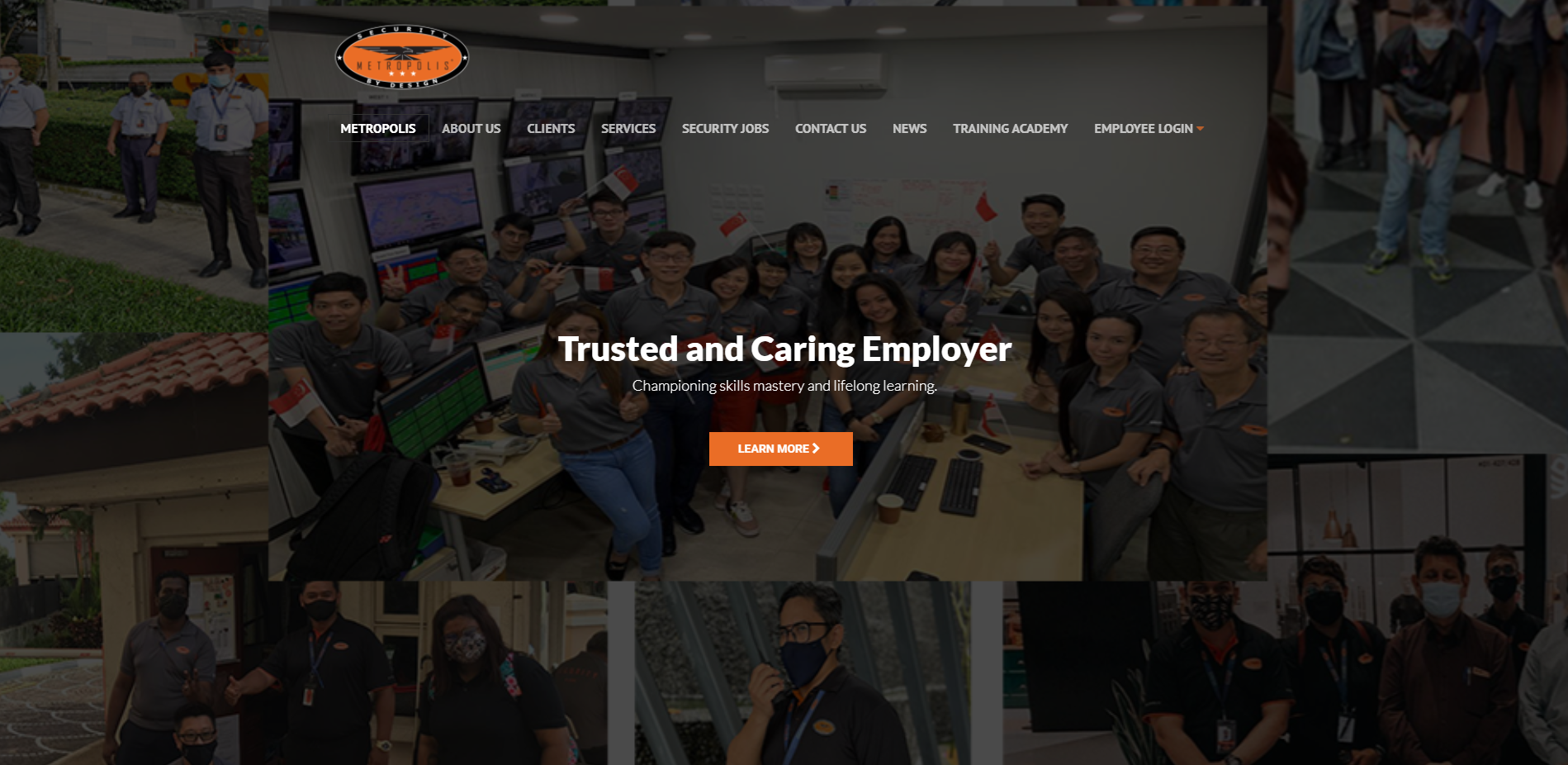 -:
Apr, 2022 / metropolis
Fresh new look!
This is no April fools' joke. Metropolis has launched our new website featuring: Fresh new look and design ...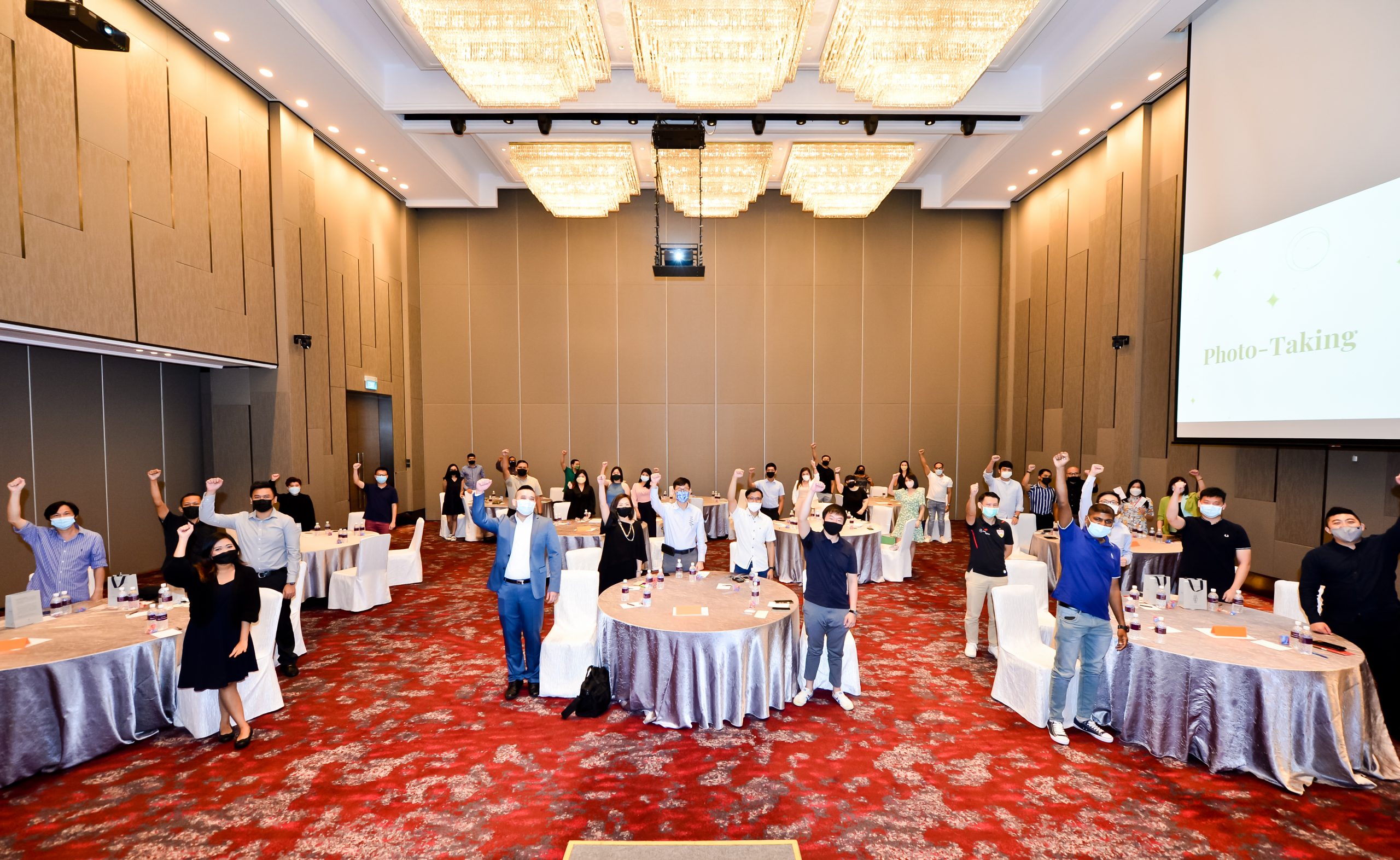 -:
Mar, 2022 / metropolis
Company Lunch 2022 – Director's Speech
You may be asking why I recorded this video when I am around to speak.The reason is I might not be around to ...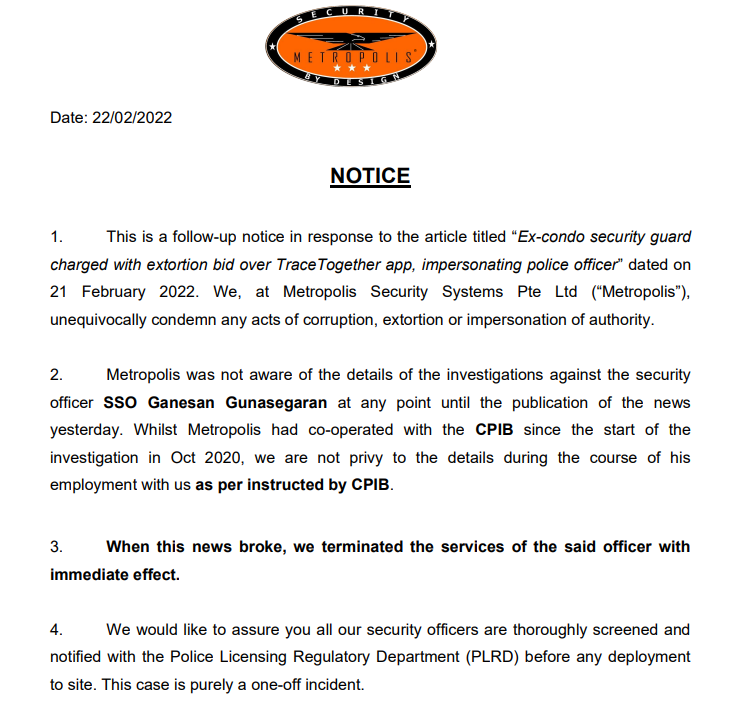 -:
Feb, 2022 / metropolis
Notice Letter on Ganesan Gunasagaran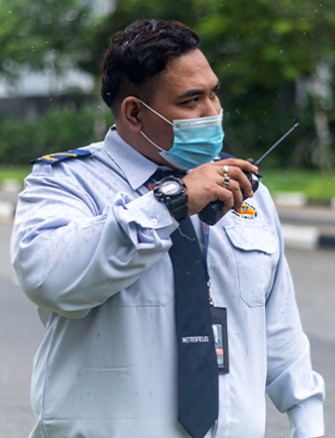 Join Us Today!
Join our team & start your career as a Metropolis Security Officer. It's our mission to recruit the best as we always recruiting professionals, highly motivated & well presented Security Officers to join our team!
VIEW JOBS